MAGIC GLITTER EYELINER
MAGIC GLITTER EYELINER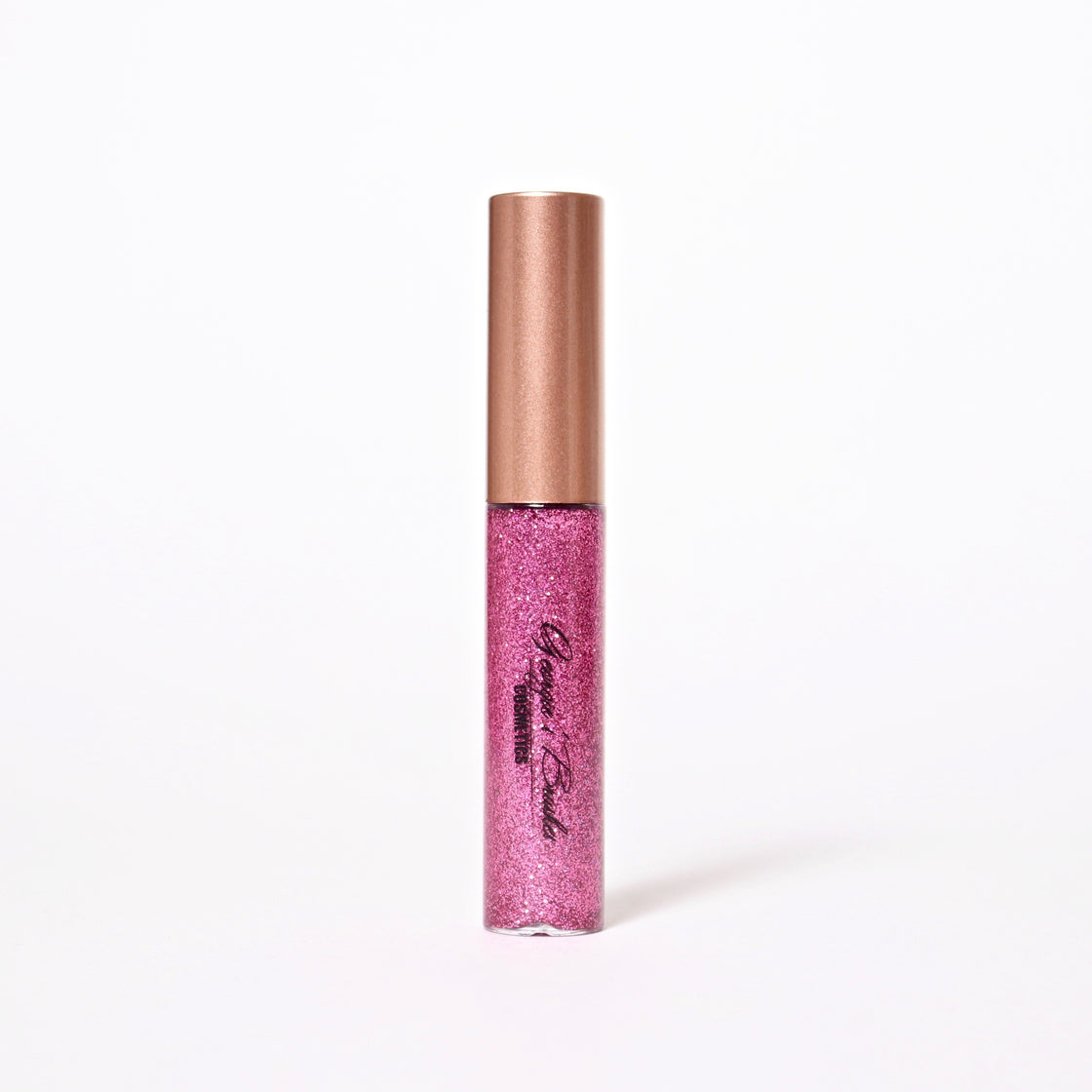 MAGIC GLITTER EYELINER
Description
Our Magic Glitter Eyeliners have a thin tip brush that will allow you to make sharp and precise details. 10 Different shades; we sure have your favorite color. These glitter eyeliners are available in a full rainbow spectrum of colors...
It's only $5 what are you waiting for? Or shop all 10 Magic Glitters here
-Long lasting
-Extreme Pigment
-Cruelty-free
Orders ship within 3 to 5 business days.
Hoorey! Free Shipping In the USA on orders over $100